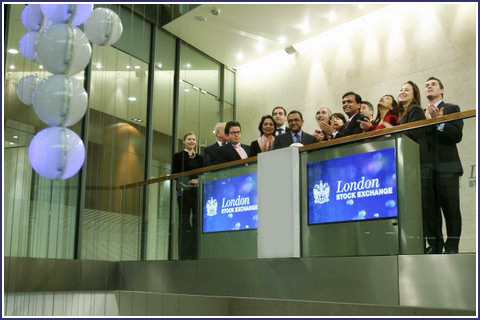 GEECL's First Natural Gas Pipeline commissioned in West Bengal
A natural gas company that focuses on the exploration, development and production of Coal Bed Methane (CBM) gas, GEECL has laid 31.97 km of the MDPE pipeline connecting 22 wells to the Gas Gathering Station as of 2009. It also laid 11.82 km of the steel pipeline linking the Central Gathering Station to Kulti and has obtained the Rights of Use from the National Highways Authority to lay a pipeline from Asanol to Durgapur (57 km).
From the Gas Gathering Station to the Central Gathering Station in Asanol, this 11.8 km link is the first CBM gas pipeline known. This 12'' pipeline will also be a part of a network that aids in drilling, production, compression, transportation and distribution services. Capable of carrying one (1) mmscmd of gas at 15 bar, it will accommodate to the needs to the population in the Burnpur and Asanol. It also has the ability to feed the areas of Kulti and Durgapur to the west and east respectively.
President and Chief Operating Officer, Prashant Modi, states that, "Great Eastern Energy is delighted to commission its first trunk pipeline connecting its Gas Gathering Station to its Central Gathering Station, thus achieving a milestone in the construction of its pipelines". Great Eastern Energy Corporation / GEECL